Why Us? NO 100% prepayments Extensive Driving Experience Euro Licenses Homely Attitude No intermediaries Low prices!

Our transport
Our transport
Hello!
We are pleased to introduce our fleet of vehicles, in addition to which we have an additional pool of vehicles similar in class.
All vehicles are in excellent technical condition, regularly undergo maintenance and inspections at certified maintenance stations on the territory of Europe and Russia.
RENO ESPACE 5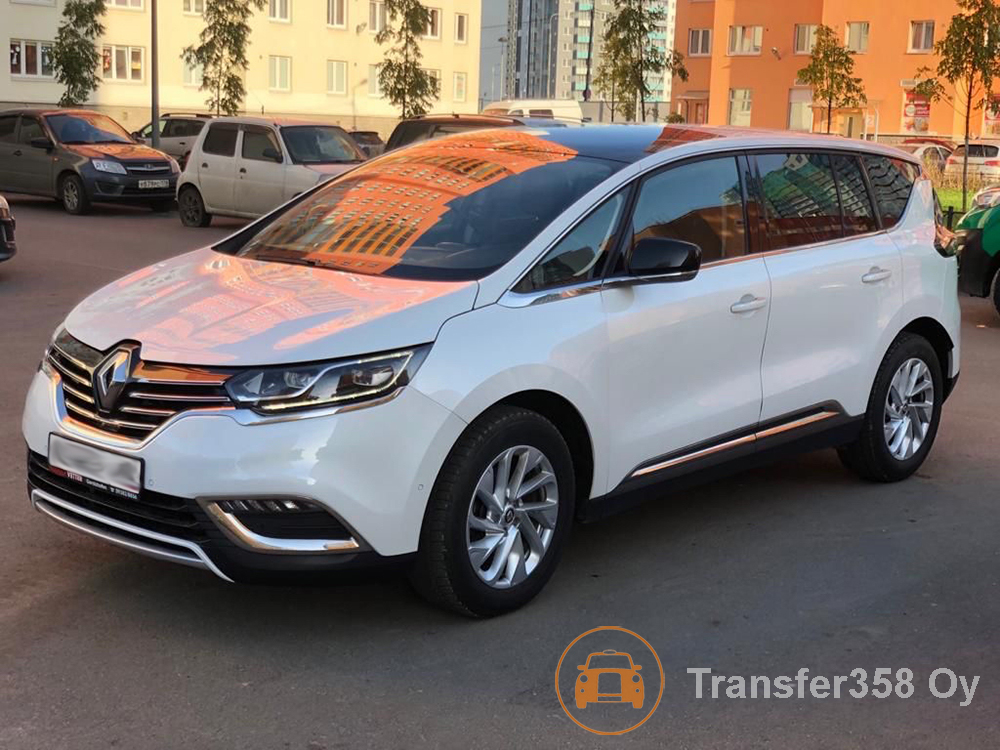 MERCEDES B-class
KIA CARNIVAL 6 seats
NISSAN SERENA 6 seats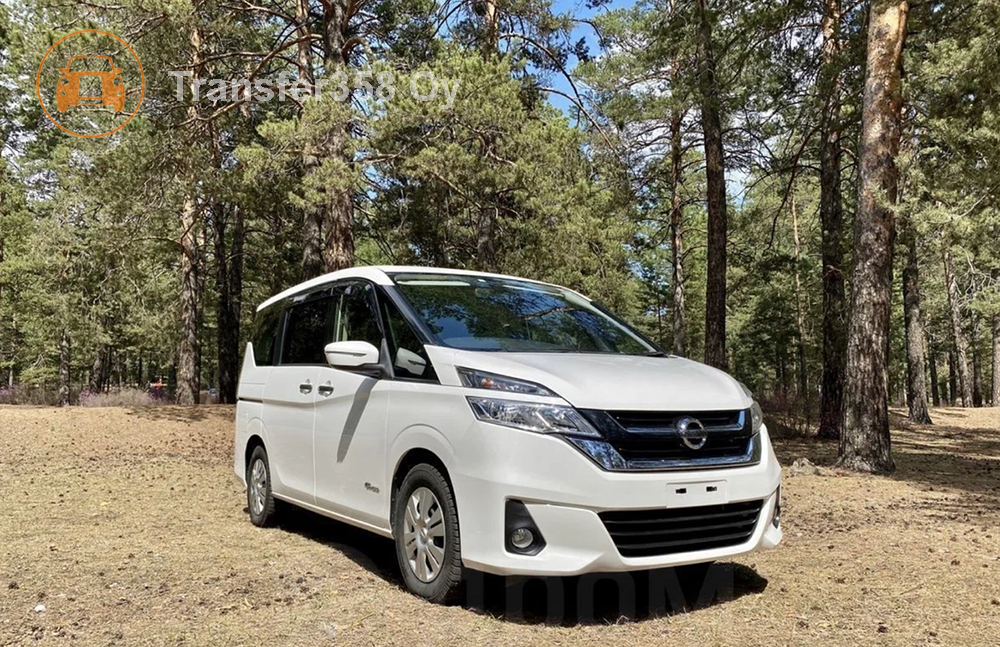 VOLKSWAGEN AMAROK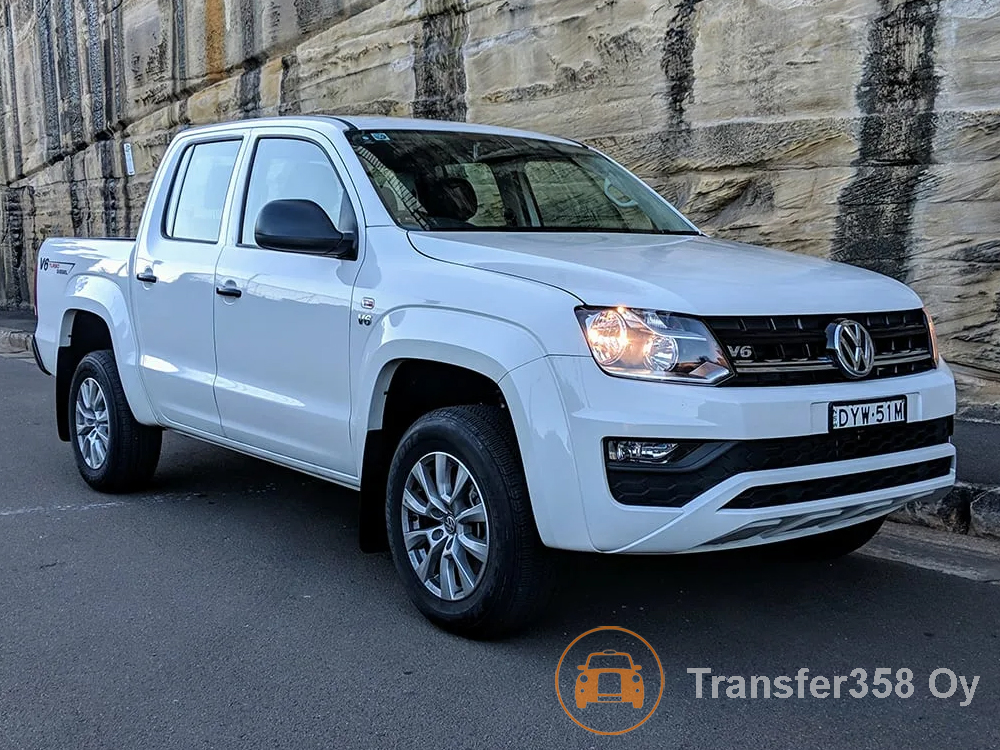 AUDI Q7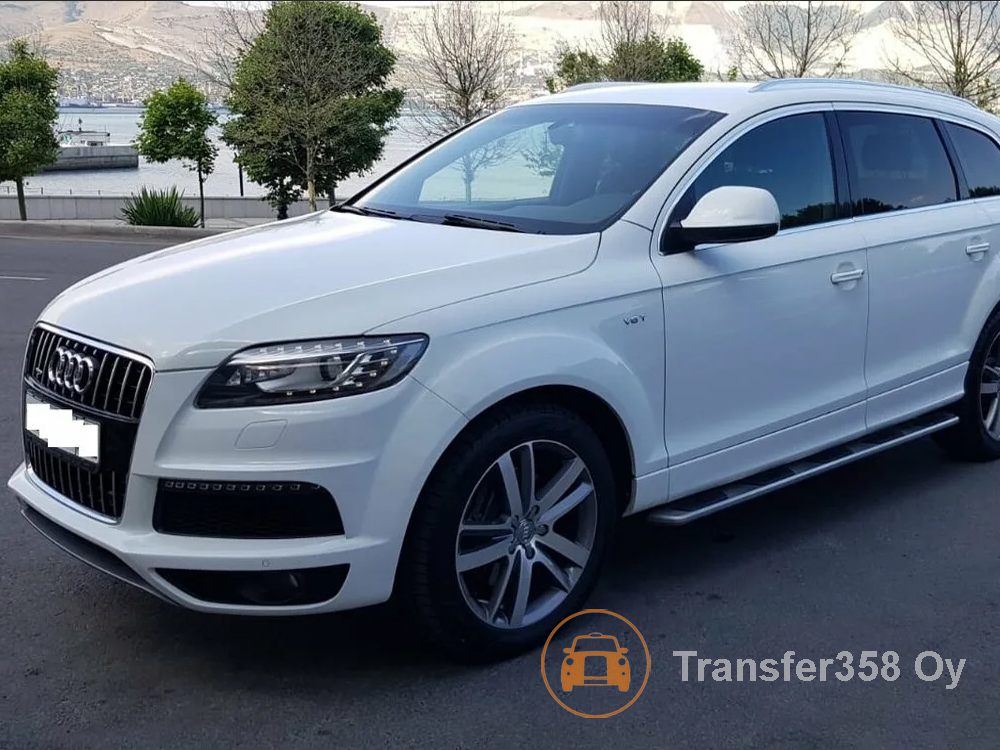 BMW 5 BUSINESS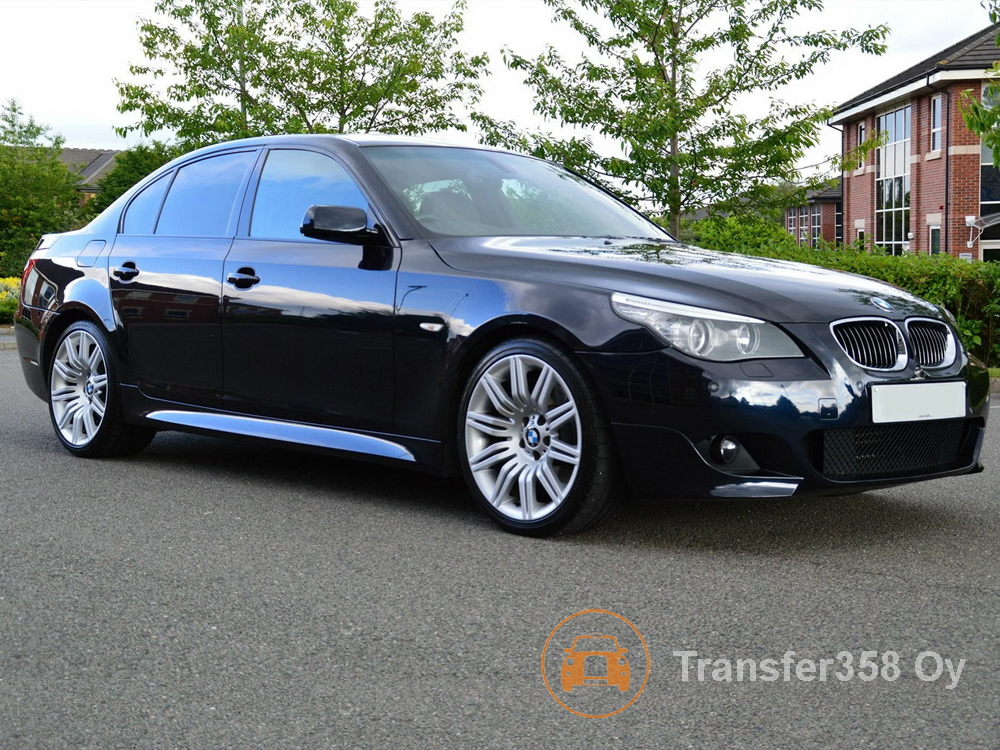 MAZDA 6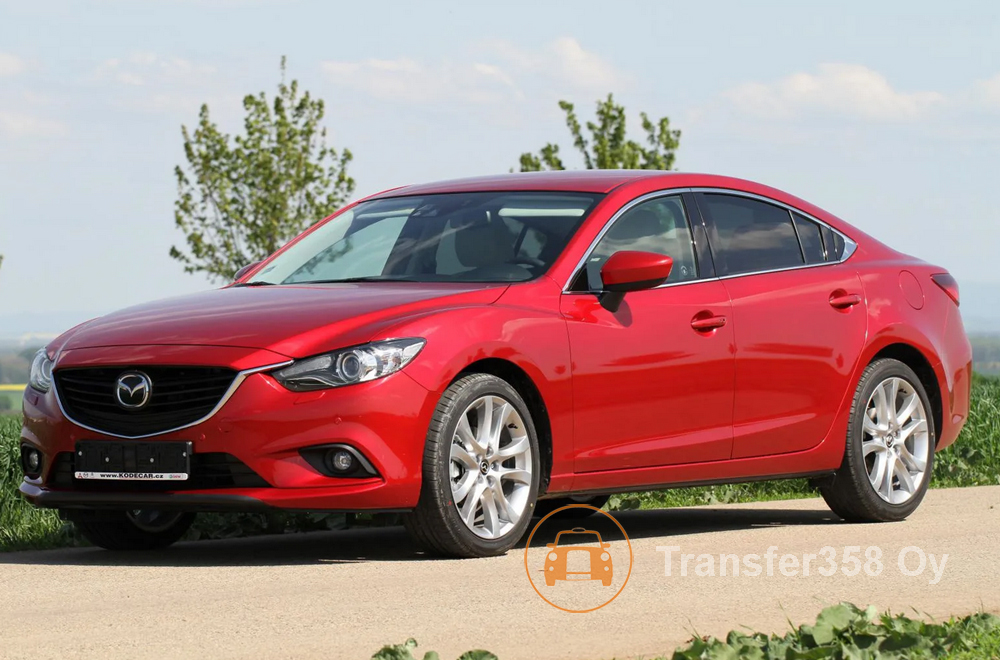 VOLKSWAGEN TIGUAN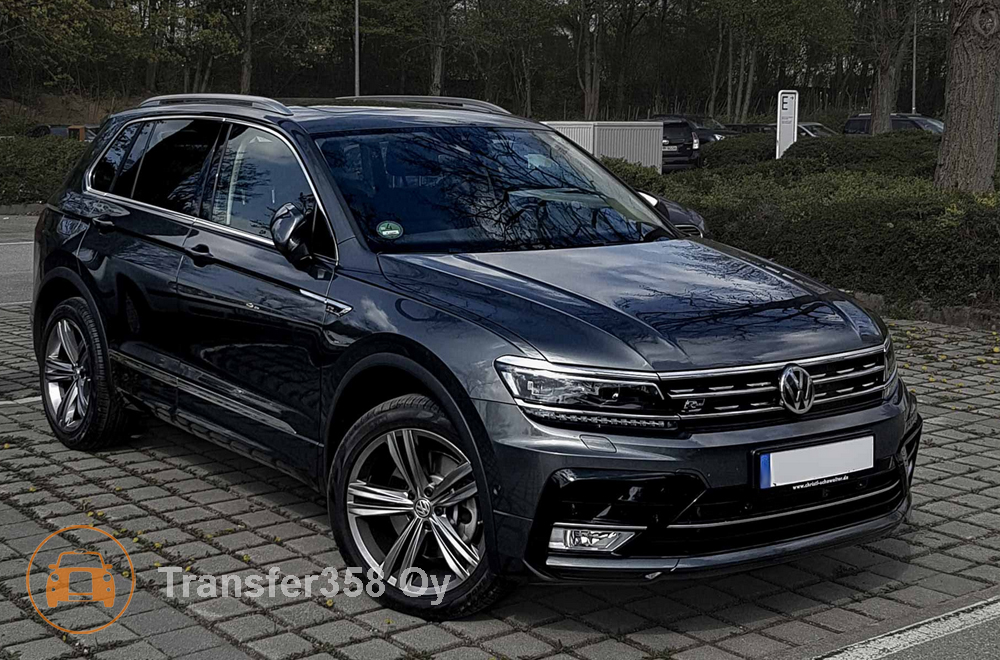 VOLVO X70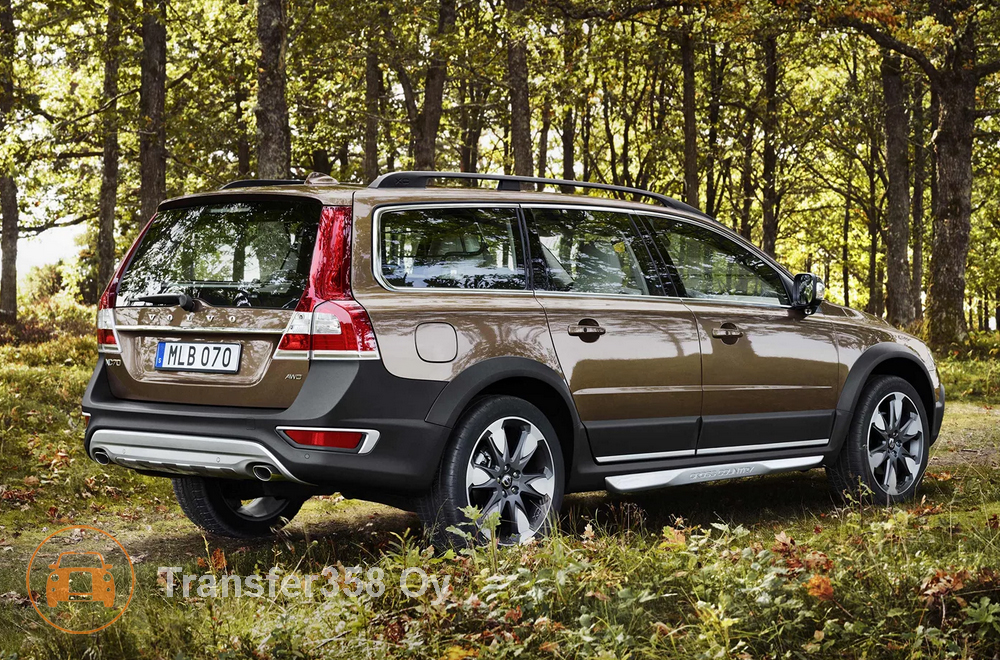 MERCEDES BENZ W447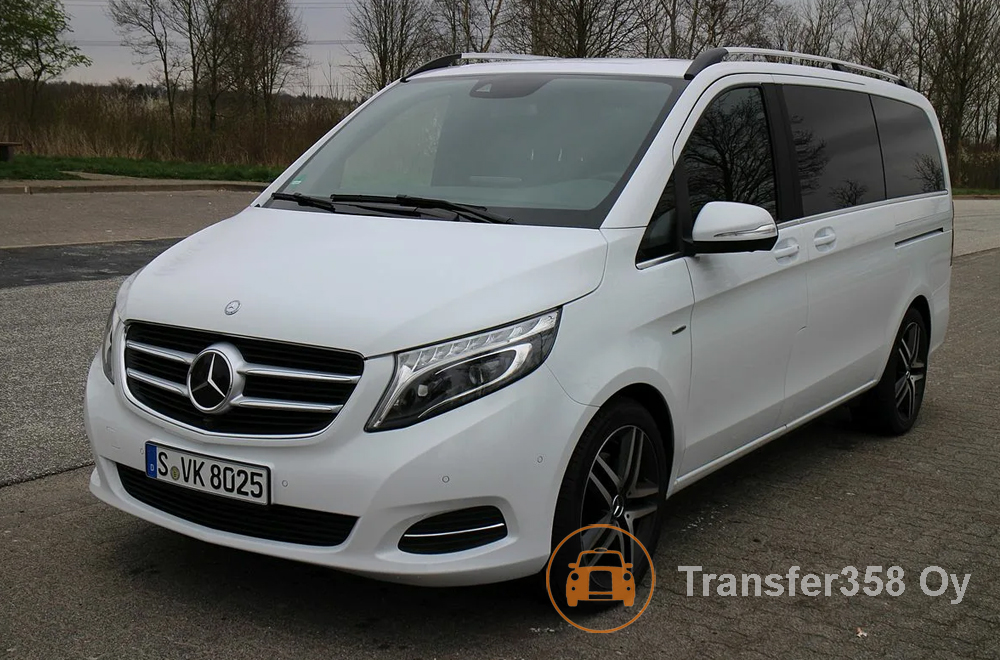 VOLKSWAGEN CARAVELLE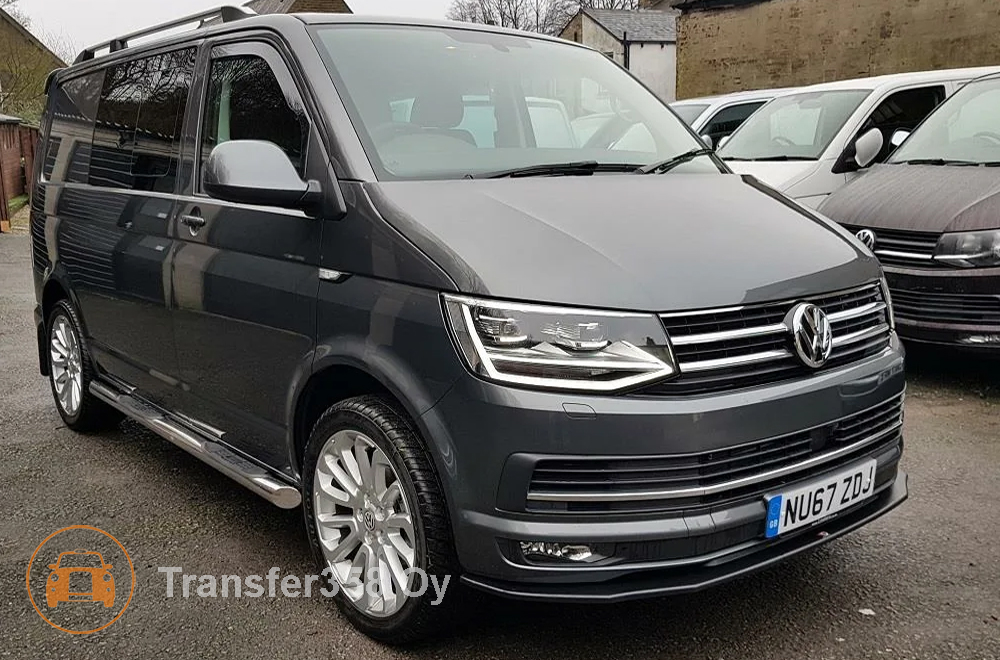 KIA K5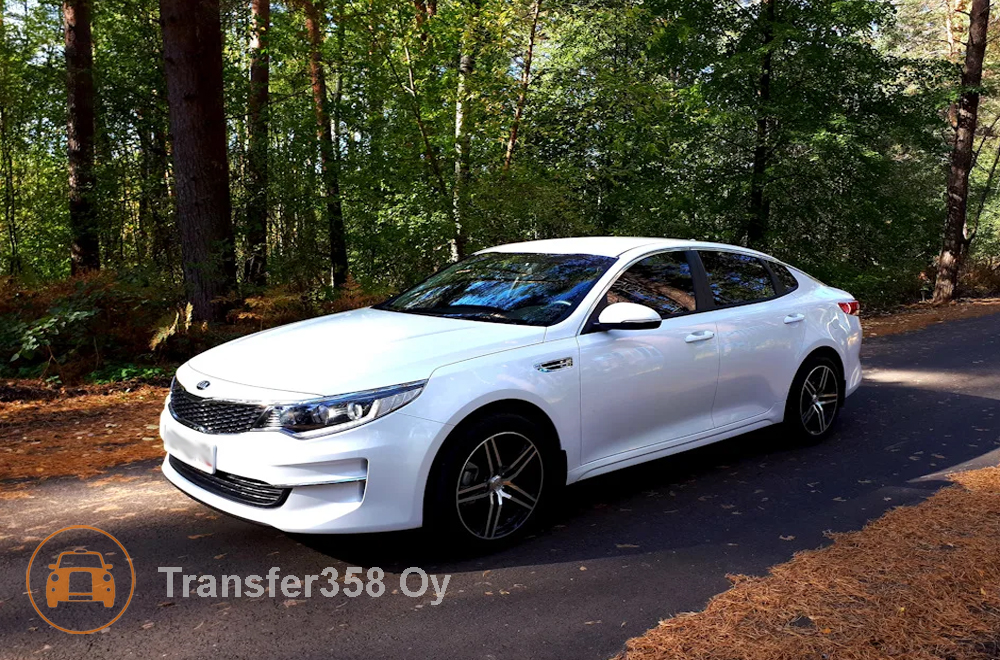 VOLKSWAGEN MULTIVAN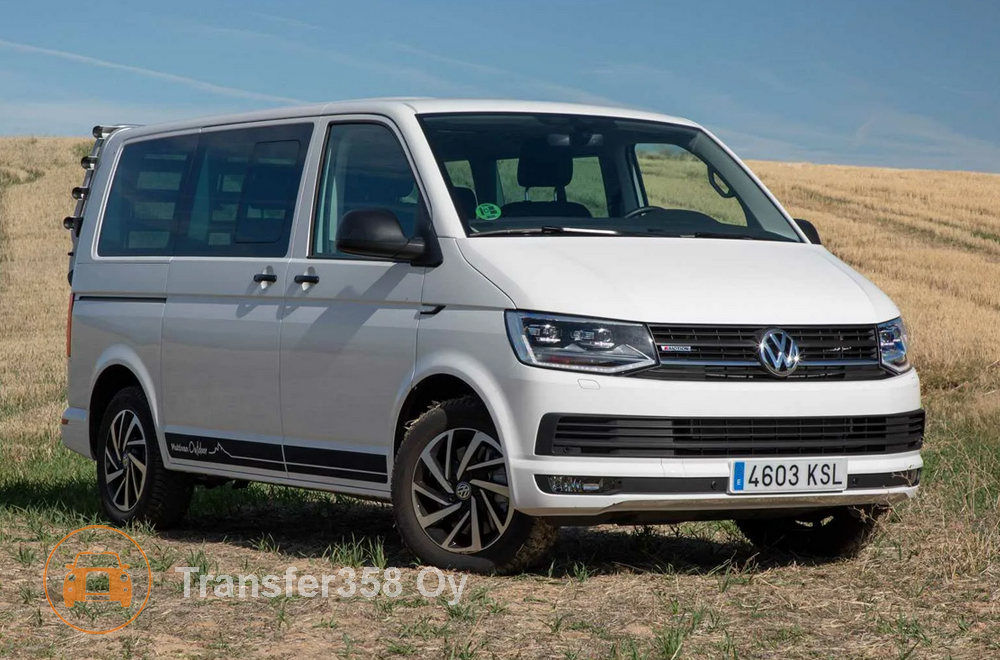 FORD TRANSIT 8 seats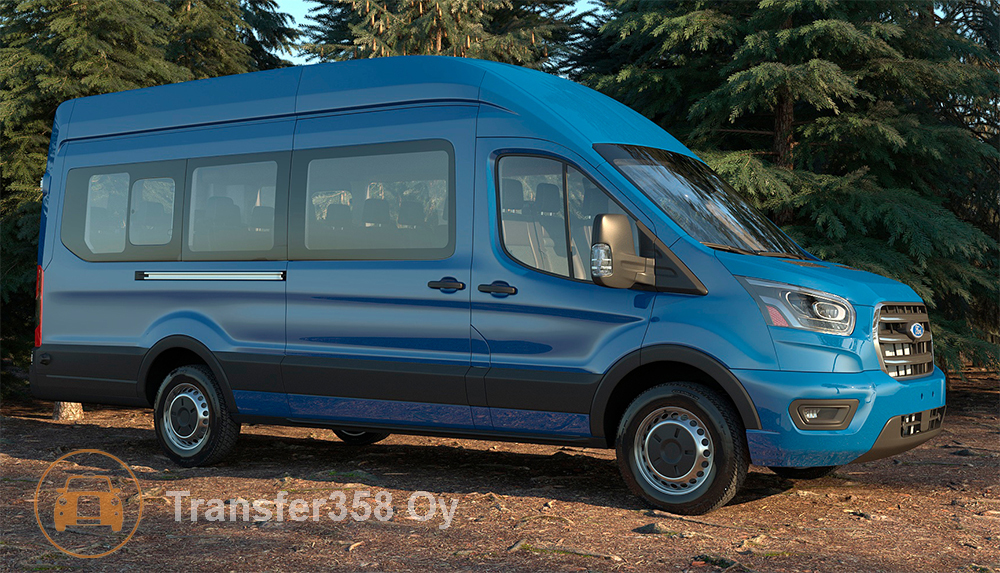 Best regards, Transfer358 Oy!